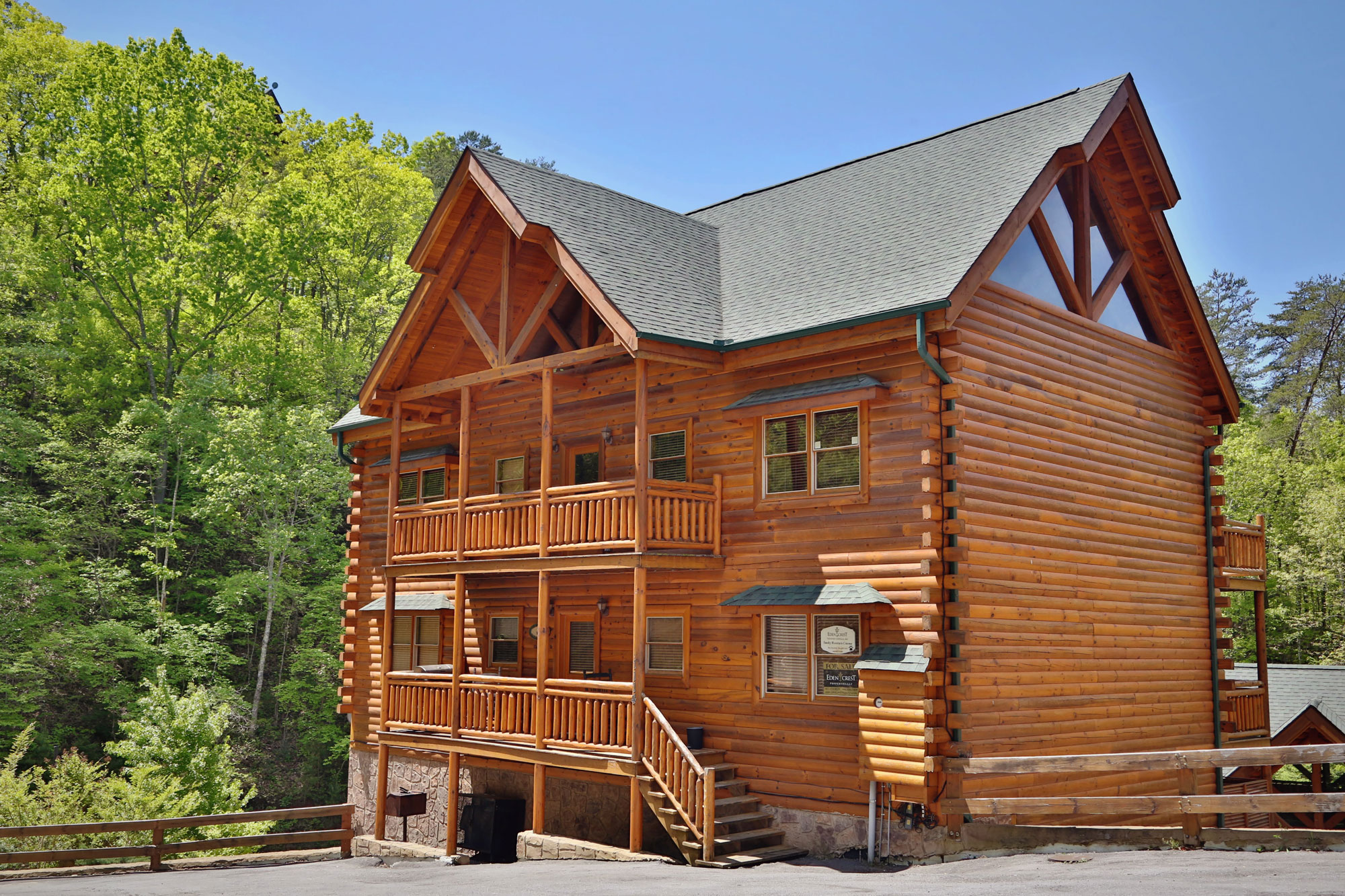 One of the greatest pleasures of a vacation spent in Pigeon Forge is the huge range quite exquisite cabins to choose from. From huge wood-panelled mansions fitted with pool tables and Jacuzzis to more intimate retreats, any taste and budget is catered to.
But with such a once-in-a-lifetime trip just ahead of you, it can be easy to neglect the practicalities of cabin rental and the peace of mind a little forward thinking can afford.
Planning, planning, and planning…
Although the cabin rental companies in Pigeon Forge all operate to an extremely high standard, it is important to research thoroughly beforehand so as to ensure that you and your party book the cabin that is best suited to your needs. Thankfully there is a wealth of information on the internet to aid you (this site included) and a whole range of impartial review that can help you get to the nitty gritty of cabin rental.
When are you Travelling?
Flourishing in summer, vibrant in fall, magical in winter and resurgent in spring, there is no time of year that Pigeon Forge does not display a kind of beauty all of its own. However, weather conditions will play a big part in how you spend your vacation so just be sure that you time your trip so as to coincide with the kind of activities you want to be doing.
What does Everyone in your Group Want or Need?
With Pigeon Forge's cabins equipped with all kinds of entertainment facilities and the magnificence of Mother Nature just outside your front door, boredom is almost an impossibility. But, knowing what your group expects from the vacation as well as any practical considerations will make the whole operation run a lot more smoothly.  How will you spend your evenings? Does anyone have special medical or mobility requirements? Who snores? All these will have a bearing as to where and what kind of cabin you choose.
Getting there
In this high-tech world of smartphones and Satnavs, getting from A to B has never been easier. But, for those less technologically minded, having a well-established route is a must. The area around Pigeon Forge, whilst well signposted, can be confusing and with a little forward planning, a disastrous wrong turn can be avoided.
Parking
The area around the cabins offers visitors a glimpse of an unspoiled segment of the natural world and although this may be a welcome change from city life, it comes at the expense of a readily available parking spot. Check with your cabin provider beforehand where is the best place to leave your vehicle to make sure you avoid a frustrating couple of hours looking for somewhere to dump the wheels.
How Much to Spend
No one likes to discuss money matters, particularly while on vacation but if you are traveling with a larger group, it is necessary to agree on a budget before booking so as to avoid any unsavory arguments. Remember to factor in things like transport costs, meals, entertainment and so forth to ensure everyone in your party knows exactly what kind of bill they can expect come home-time and remember to always set aside a little extra should the unexpected happen.
Insurance
Another unpleasant but entirely necessary consideration before embarking. In addition to the personal coverage, vacation rental insurance gives you the financial reassurance if the unforeseeable does occur.